A series where we give you information you may not already know. (This needs to be changed to something from you)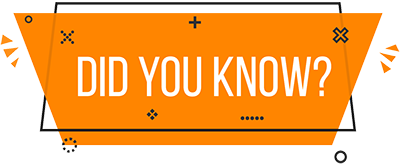 Remote work is effective and improves business outcomes while attracting talent according to recent Gallup research data.
To discuss your specific challenges with one of our advisors, we are offering a 30 minute no- cost consultation through
May 31, 2020.
Click here to schedule a call.
Sign Up For Our Quarterly Newsletter