We Love Providing Value on Social Media
Check out some of the articles we have published.
Posted on LinkedIN | Date: March 1, 2022 | Author Norb Garrett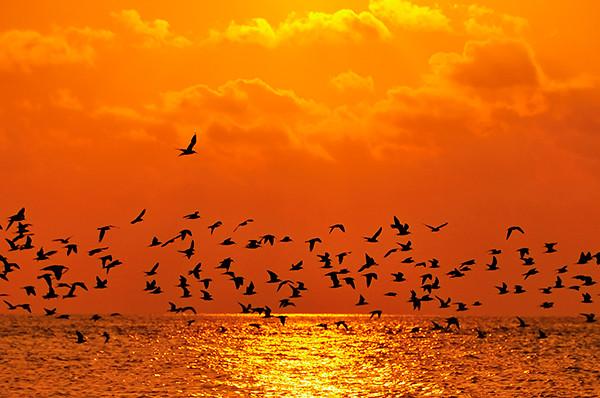 Posted on LinkedIN | Date: March 1, 2022 | Author: Norb Garrett
What Our Clients Have to Say
LTC's Business Essentials Training was extremely well received at all levels. We were able to quickly put the training into use with exceptional results.
John Hoskinson, Prior President
Gruber Systems LTC helped me quickly align & focus one of my prior executive teams in improving performance/ value and preparing the company for sale. They quickly built trust and optimal engagement. I continue to recommend LTC to my business associates.
Brett Hadley, President / CEO & Long-Time Vistage Member
Roberts Cosmetics & Containers LTC's Gainsharing program yielded over $300,000 in "hidden cost savings- in less than 60 days!
Harvey Berg, Prior CEO
OAN Services In my prior CEO role for a large manufacturing company, I asked LTC to critique our Sales Compensation Plan prior to our national "roll-out." Their recommendations were totally on point and helped us to better align, focus and optimize our salesforce-great results!
Don Matso, Founder
The Valere Group For the last few years, we have relied on LTC to provide timely, objective and cost-effective benchmarking on a company-wide & ad hoc basis.
Brian Blake, 1st VP, HR Director
Lereta Sign Up For Our Quarterly Newsletter